Voterly is the only app you need to navigate the political landscape quickly and easily. It's the most comprehensive database of over 150,000 politicians— with profiles that summarize track records, campaign finance, career history, contact details and more. Voterly takes the guesswork out of voting by centralizing your state's upcoming elections, deadlines and requirements into a single voter information hub— where you can also manage your voter registration status.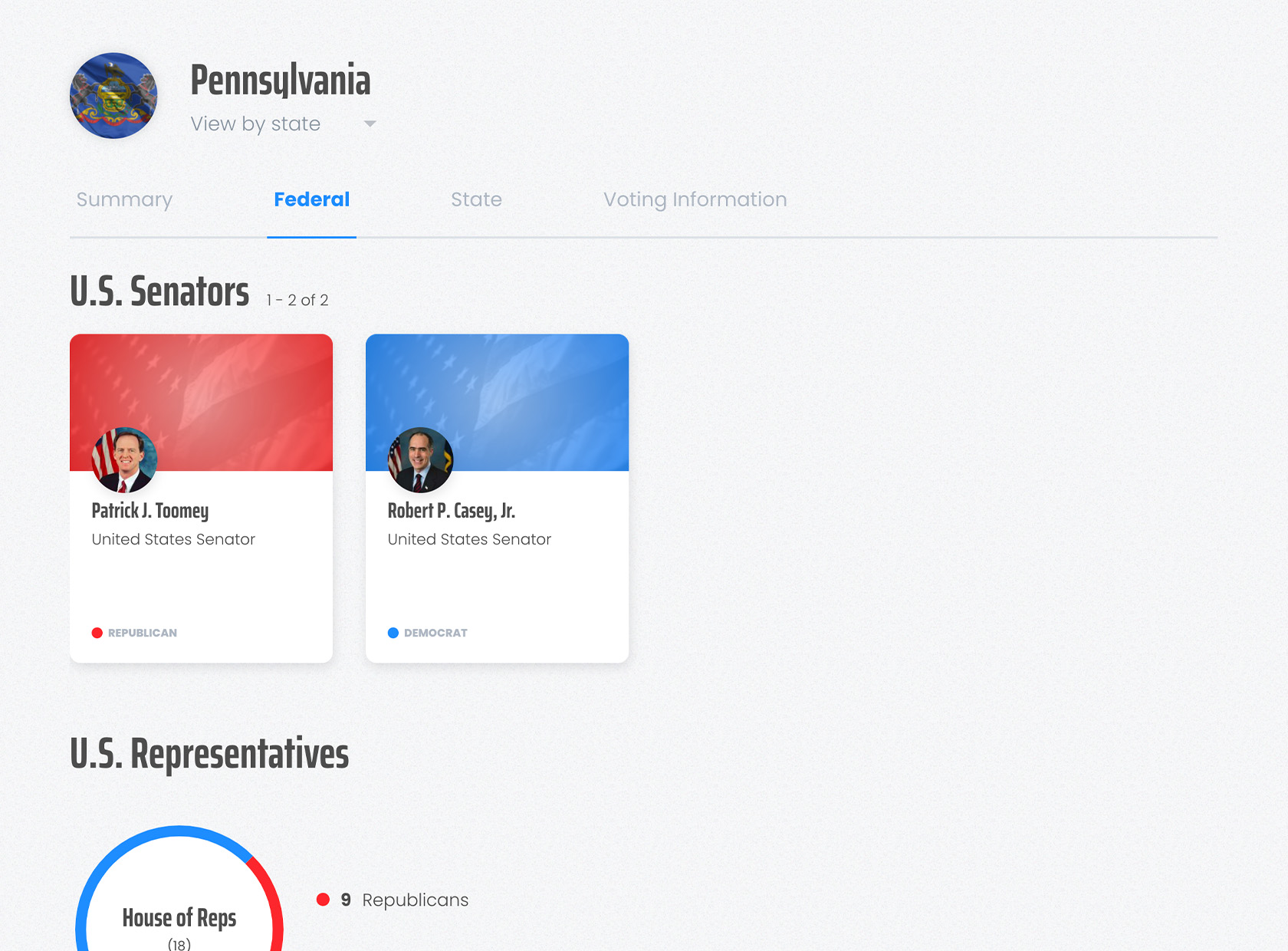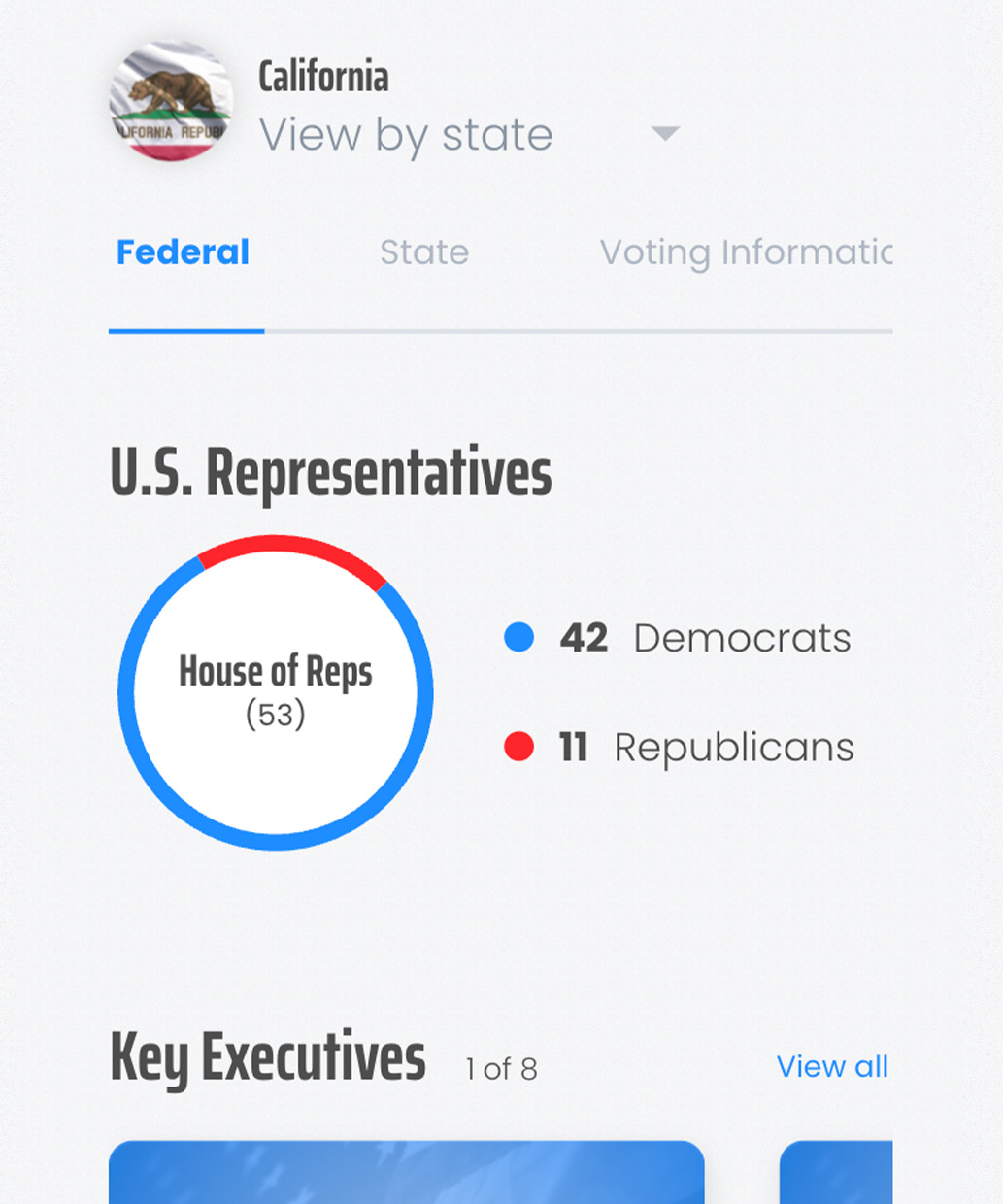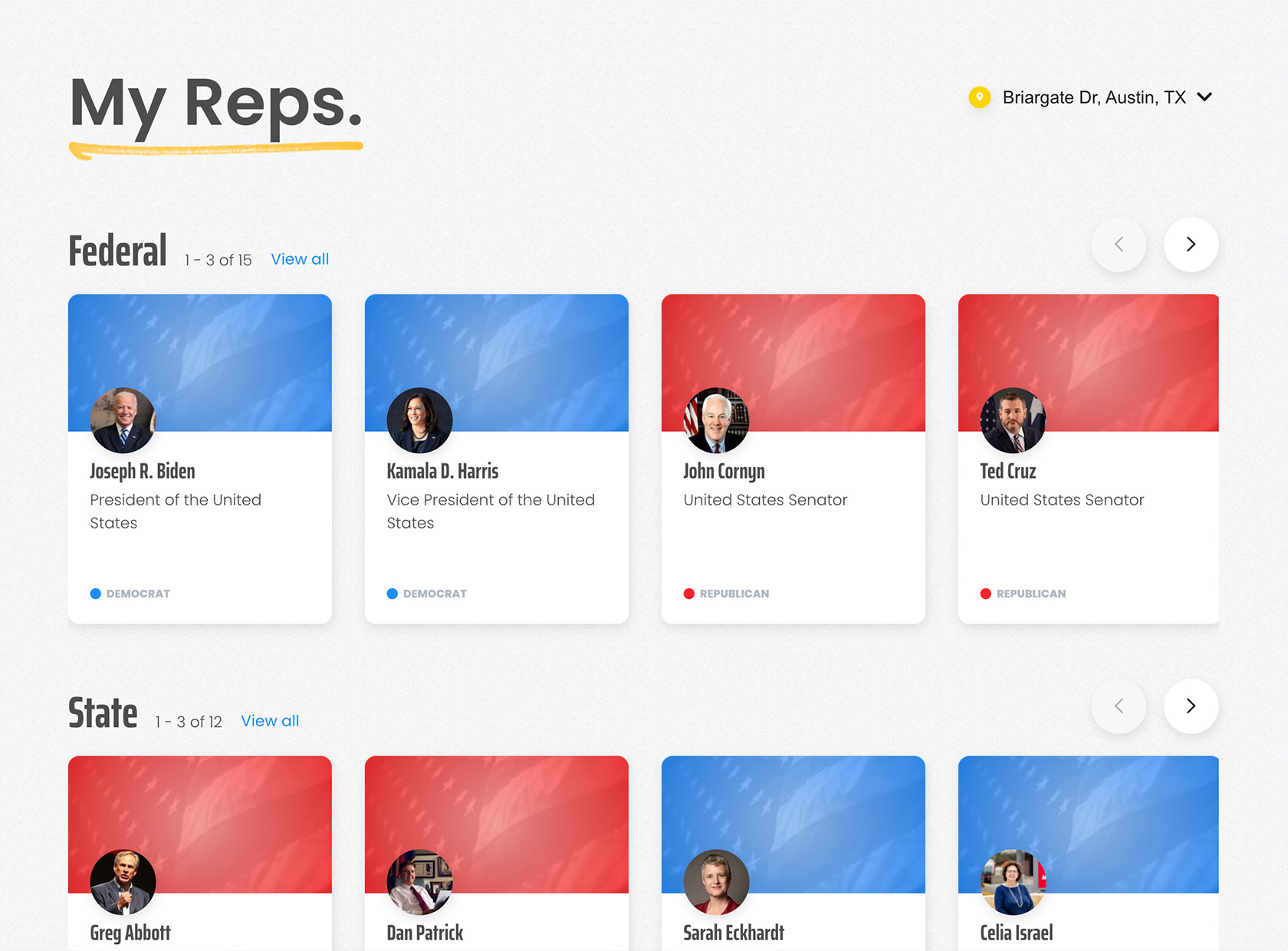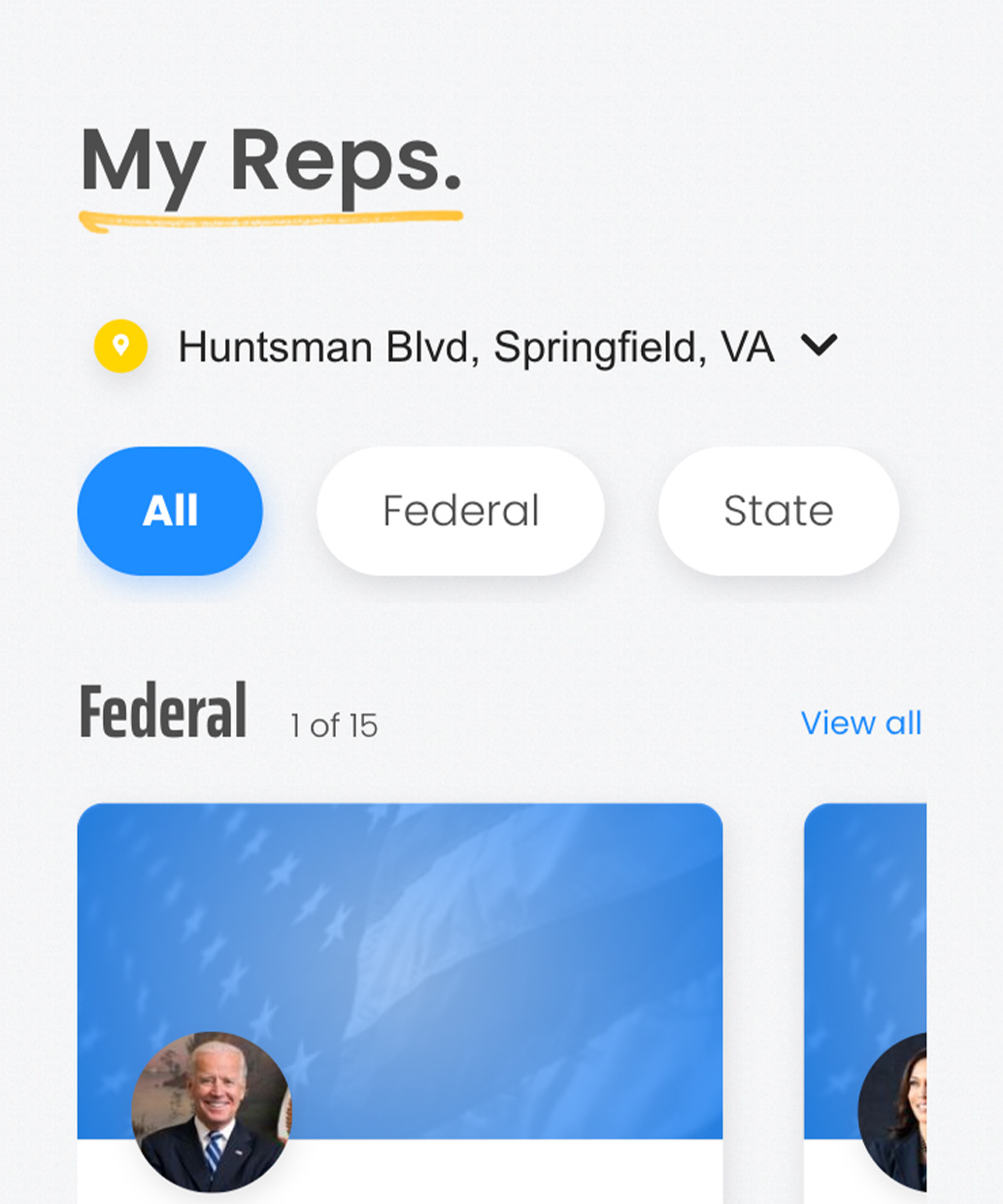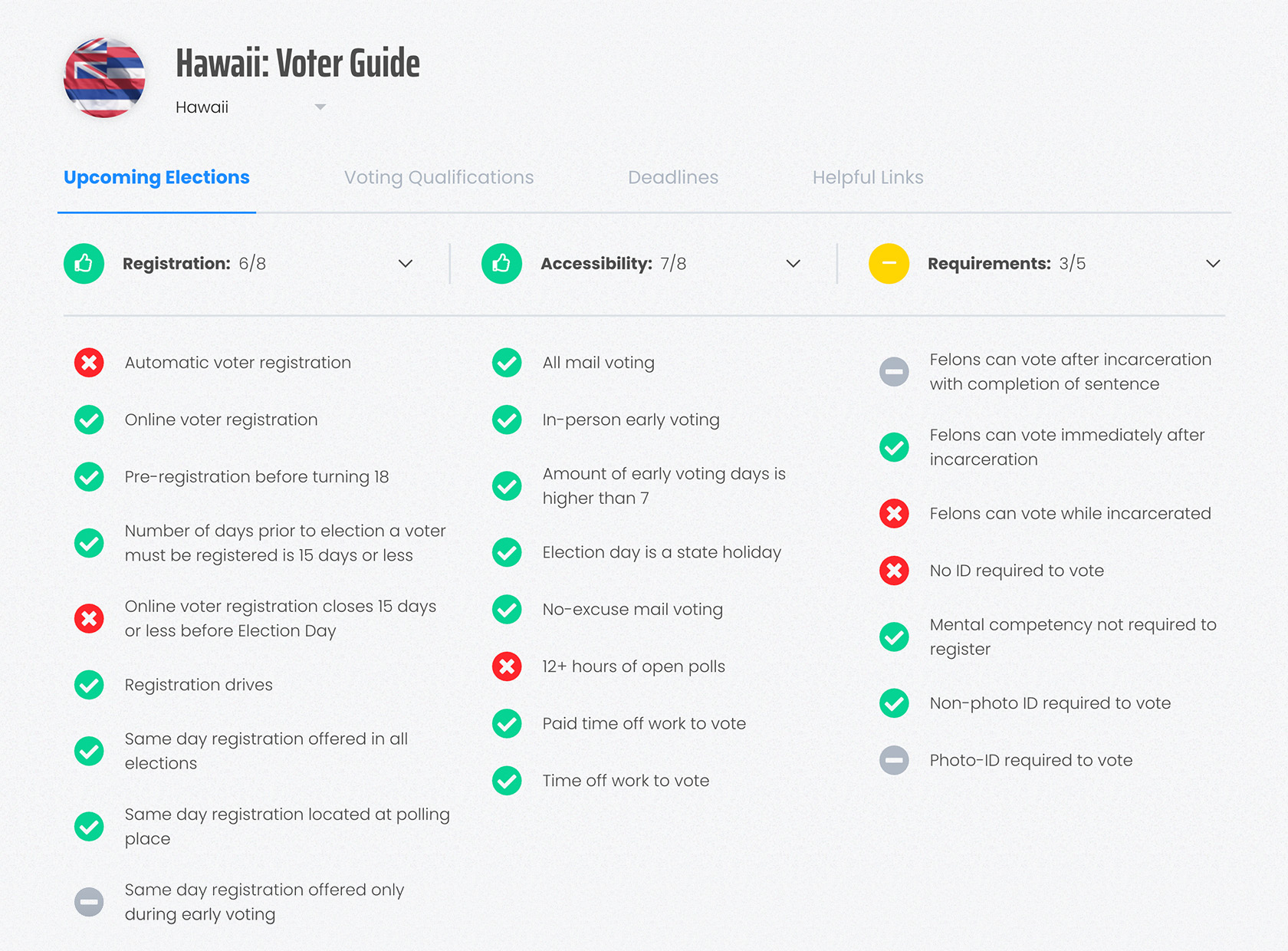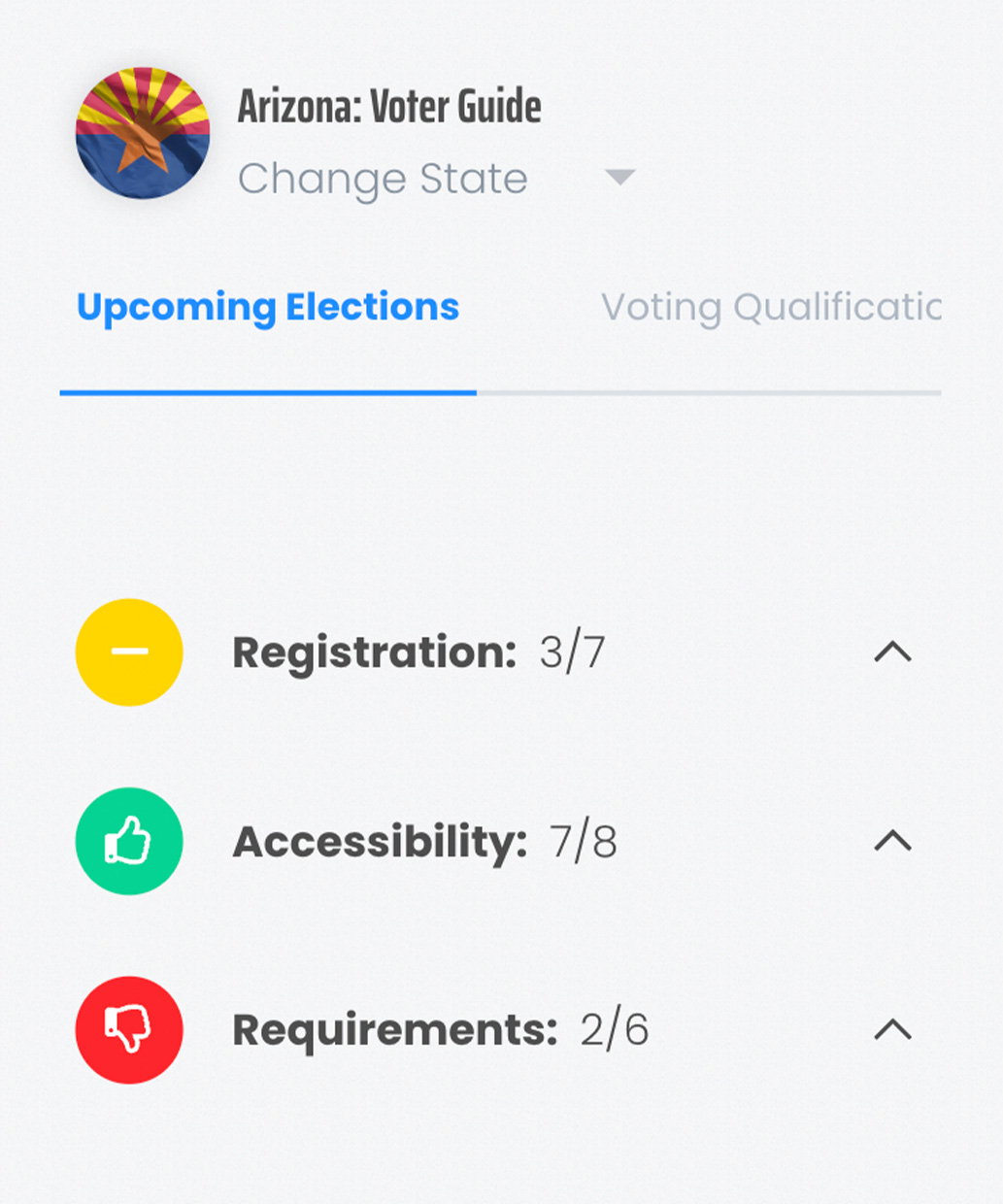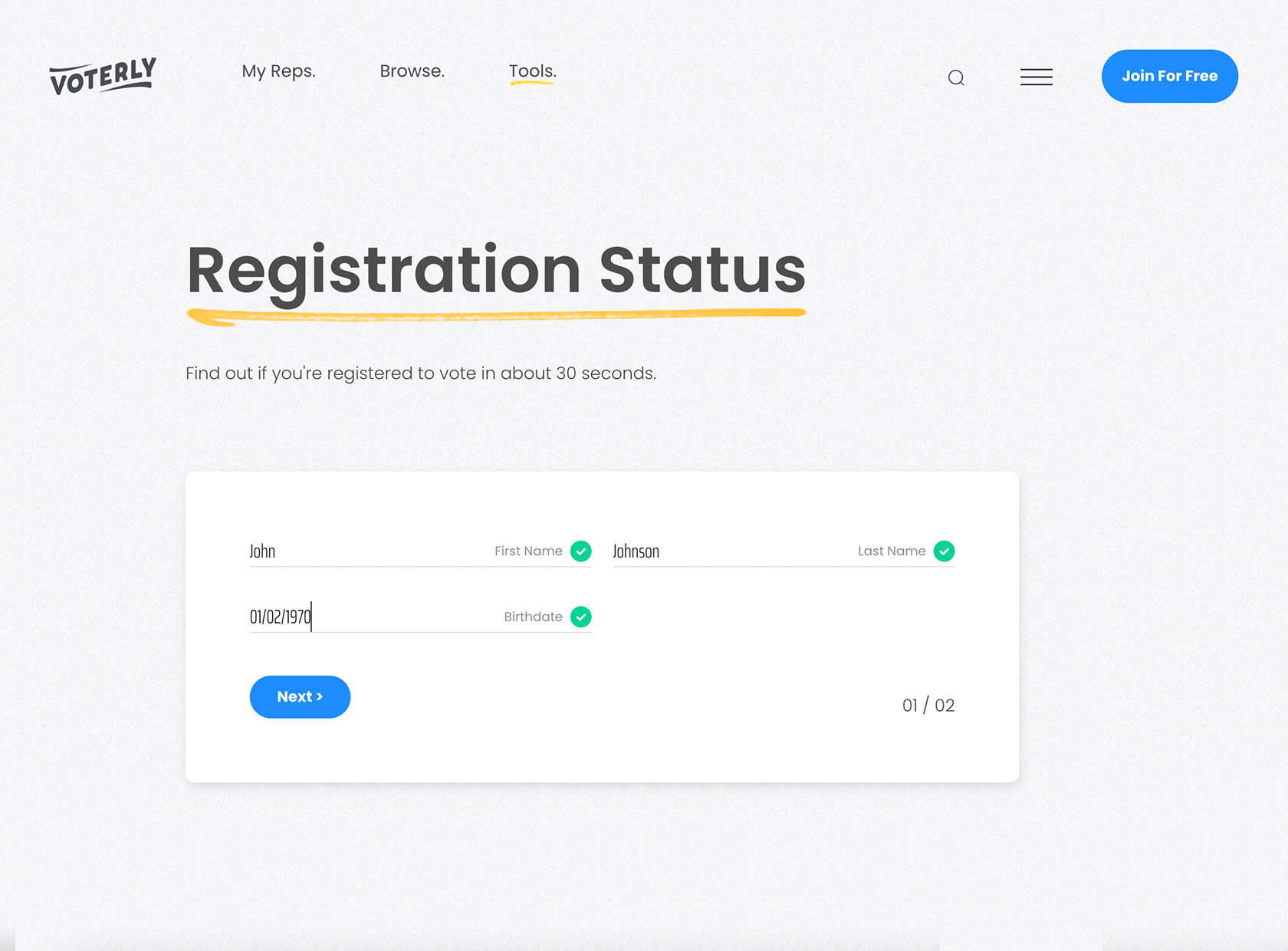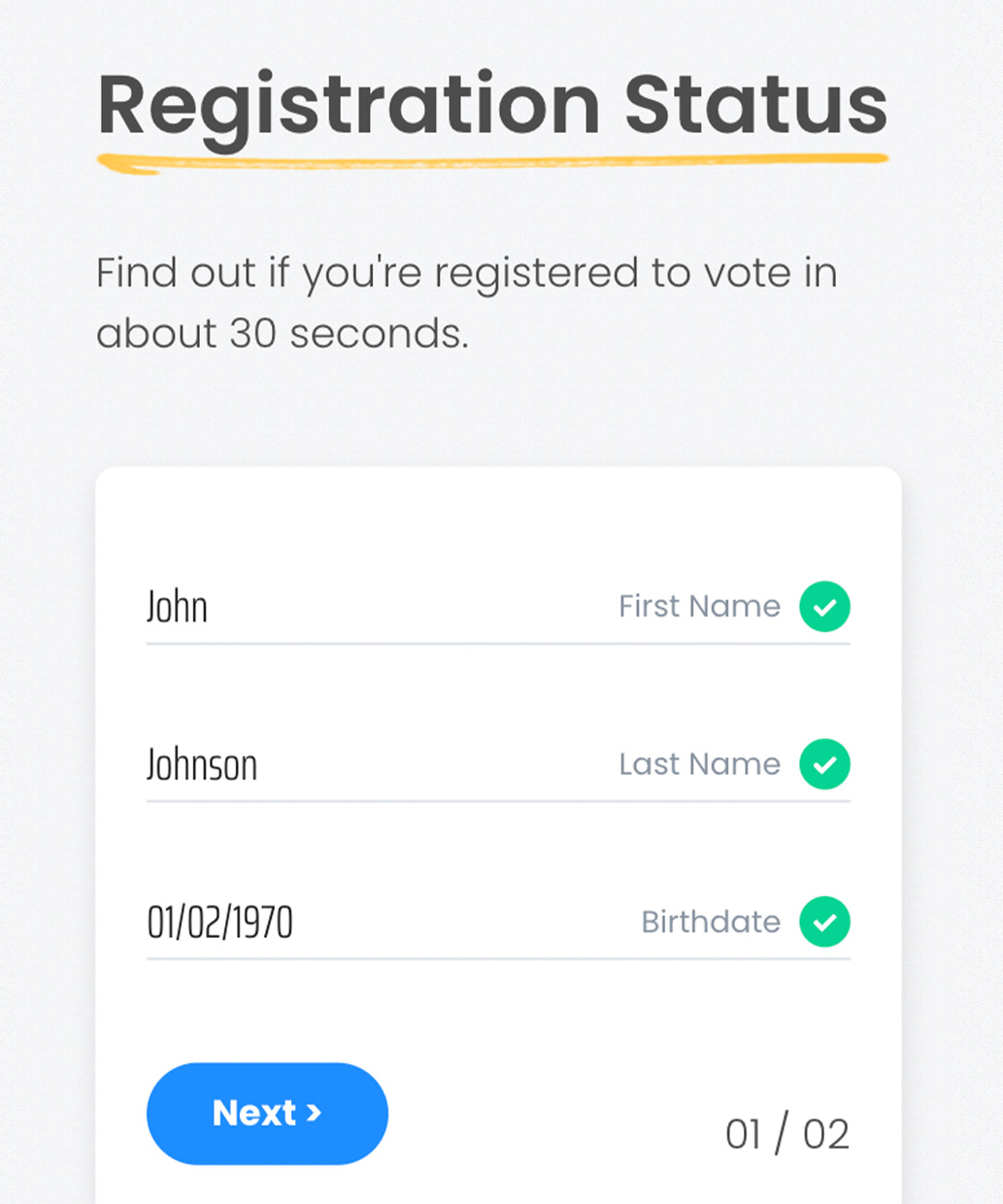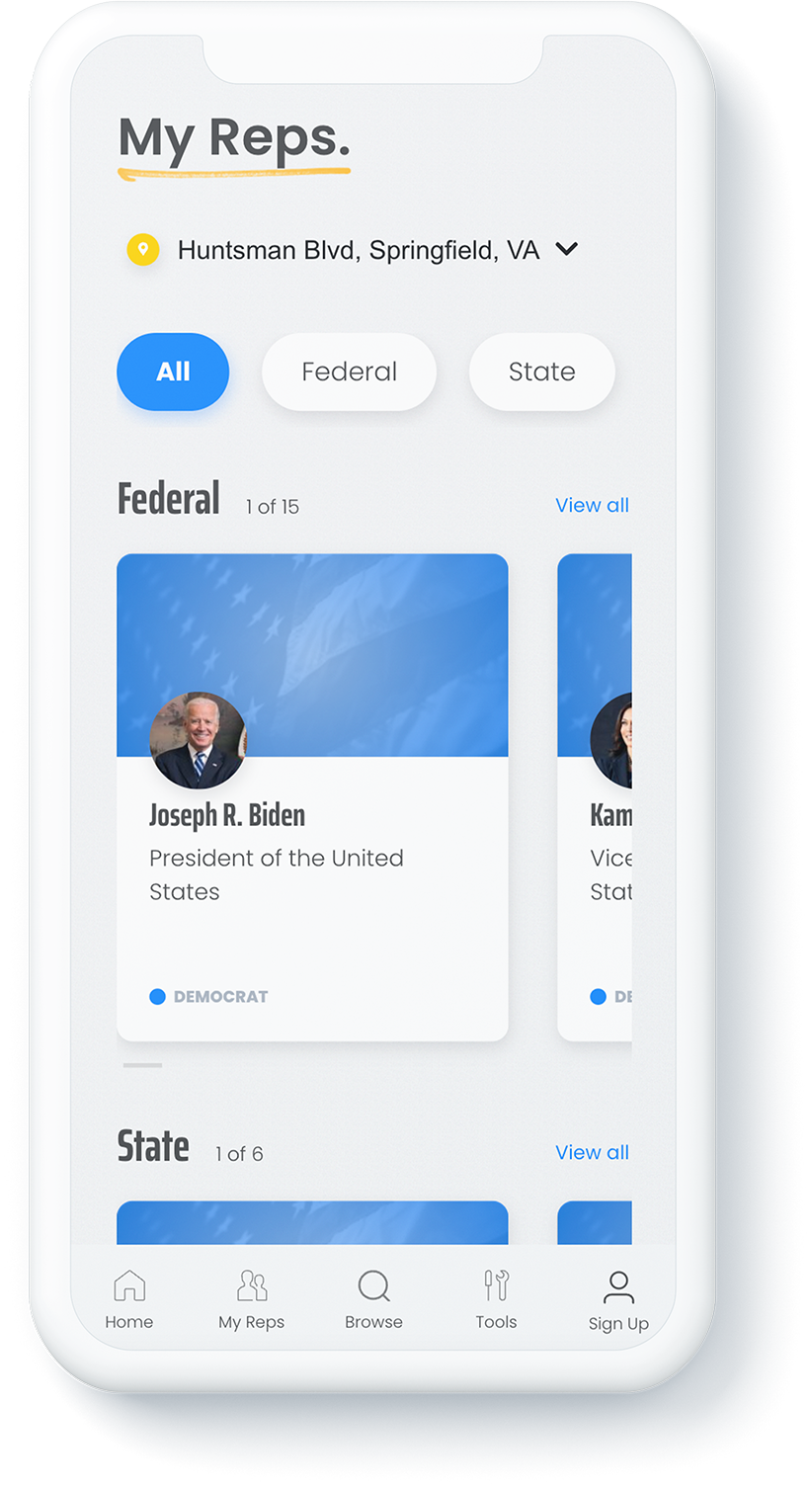 Find Out Who Represents You
Input your address and quickly identify your local, state, and federal elected officials.
Unbiased Information
Access bios, career history, and campaign finance for over 150,000 politicians.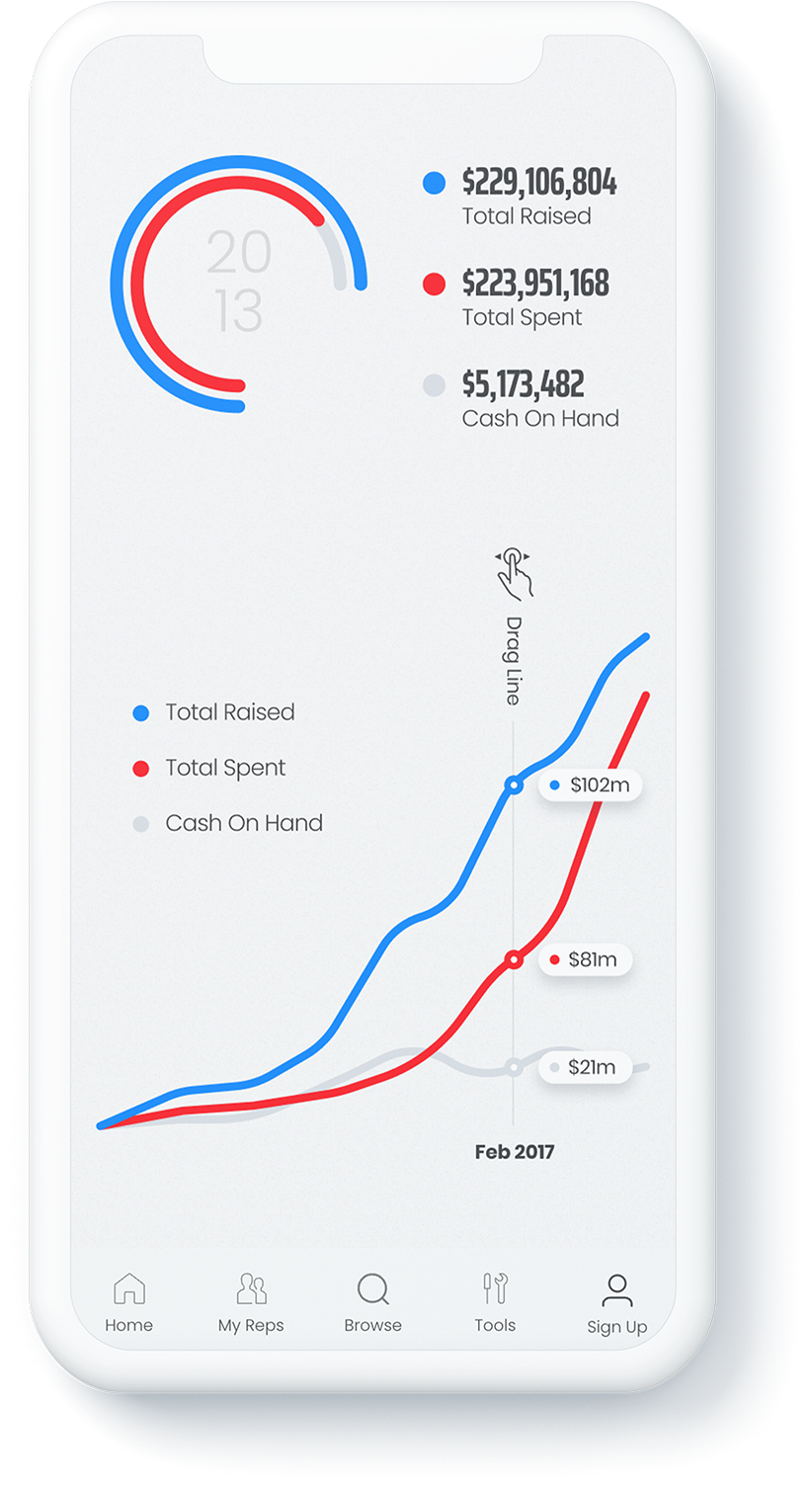 Why should you use Voterly over other civic tech apps?
You can get information on your local and state politicians, not just Congress.
Monitor your voter registration status and avoid getting purged from the rolls.
Browse elected officials and candidates by state, office, or government body.
Feel confident knowing Voterly's data is aggregated from unbiased, factual sources and official government databases.
Vote With Confidence
Check if you're registered and monitor your status to be alerted of any changes.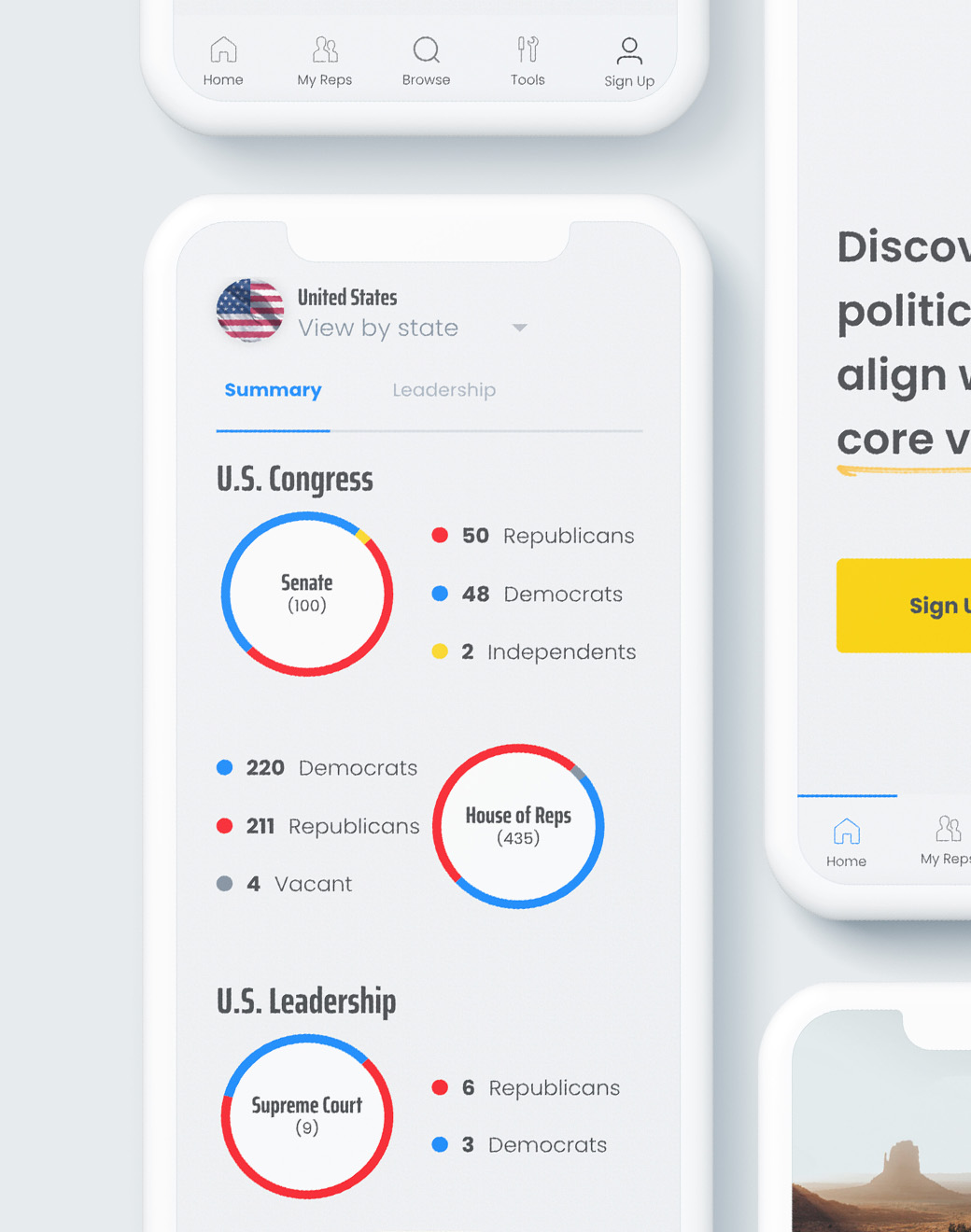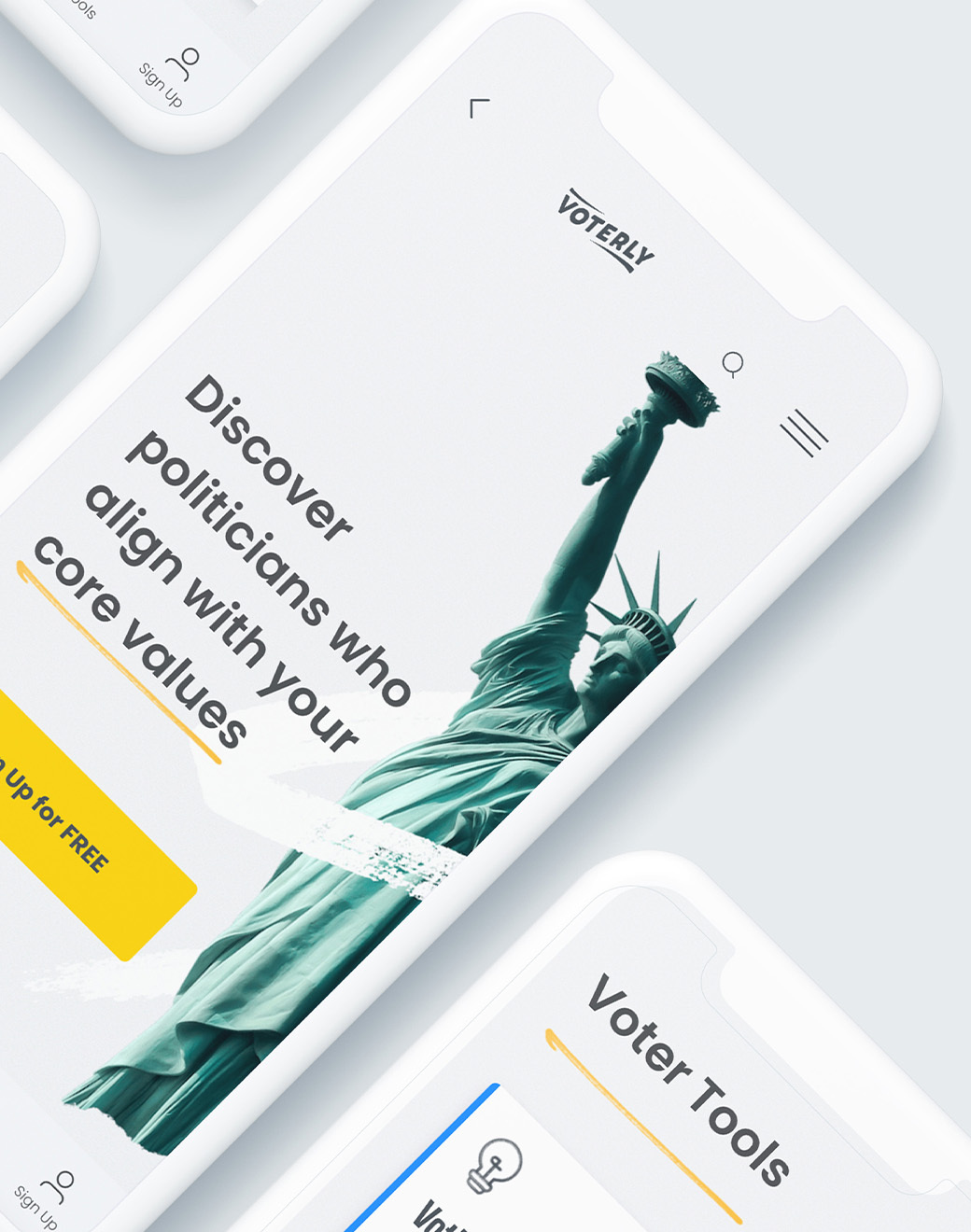 Voter Information
Track upcoming elections and research your state's voter qualifications and ID requirements.