Vidaloop's Voting App will be unlike any existing e-voting product currently available domestically because it will offer data security, voter privacy and user accessibility at levels equal or exceeding all other currently available options on the market. Additionally, the product will be a true end-to-end verifiable voting system, which most online voting products have shied away from in favor of focusing on specific aspects of the election process.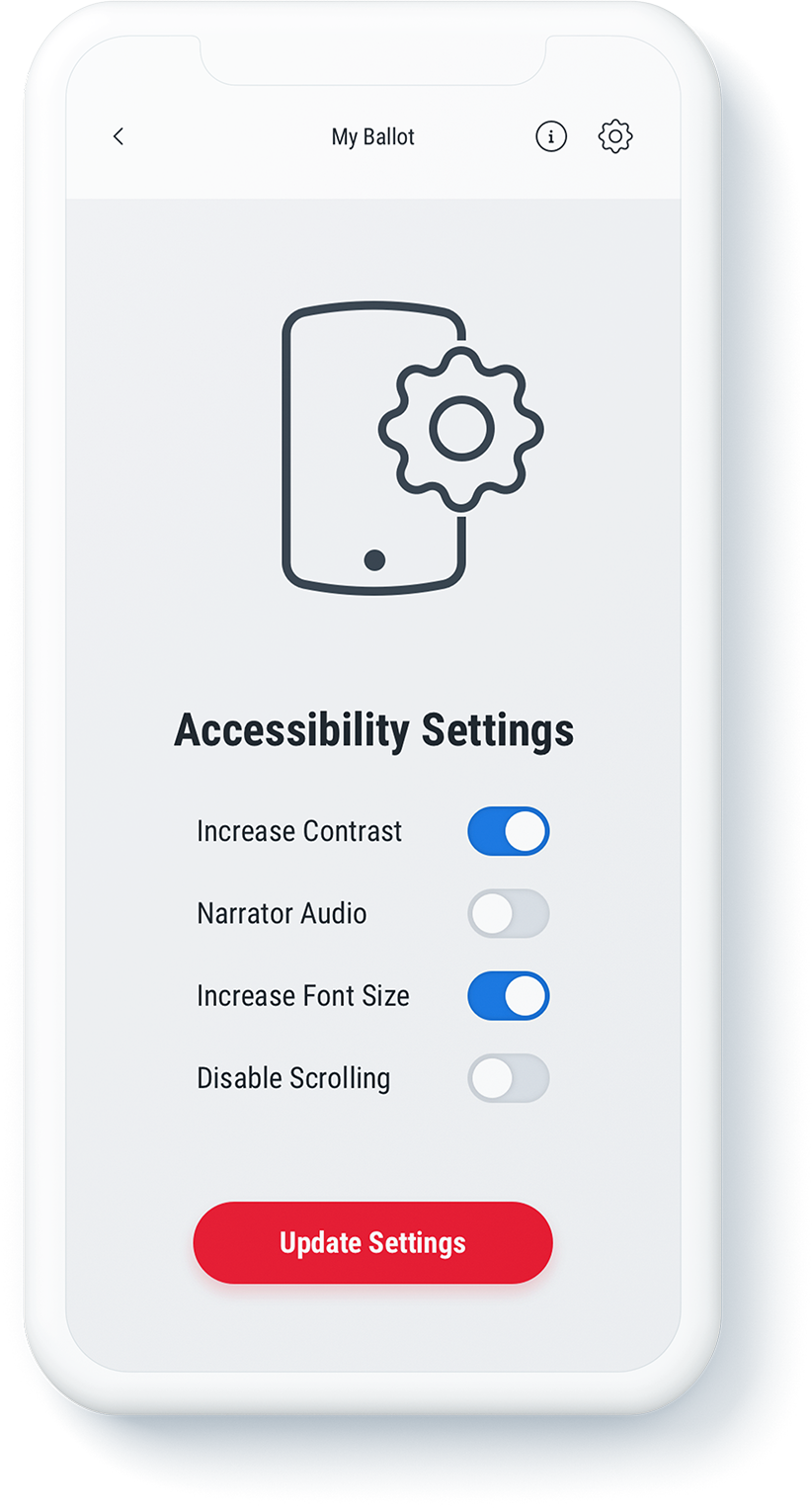 Accessible and Inclusive
Easily configure the app for visual, audio, language, physical and cognitive needs of the user.
Usability
Our simplified mobile ballot design leads the industry in ease of use.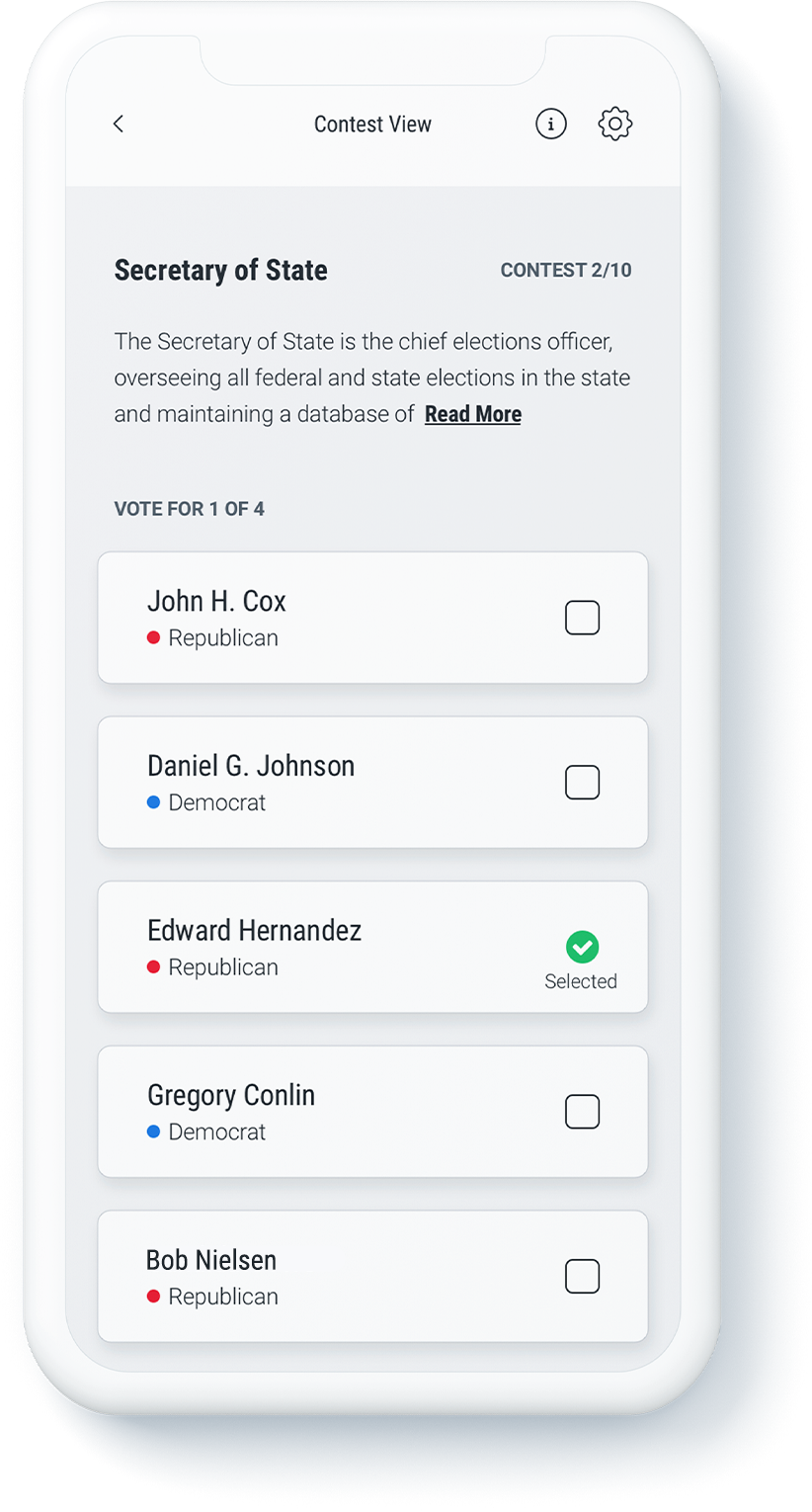 Vidaloop's Voting App will focus on two main criteria, security and accessibility/usability. The product will integrate with existing jurisdiction components by creating easy-to-use data conversion tools and conforming to all common data format standards currently published and/or in use. The product will look at security as a system rather than individual security solutions and will be constructed to adapt easily to future changes in security technologies or protocols as they are recommended by experts.
Vote With Confidence
Votes are stored with full anonymity in our state of the art immutable vote storage system.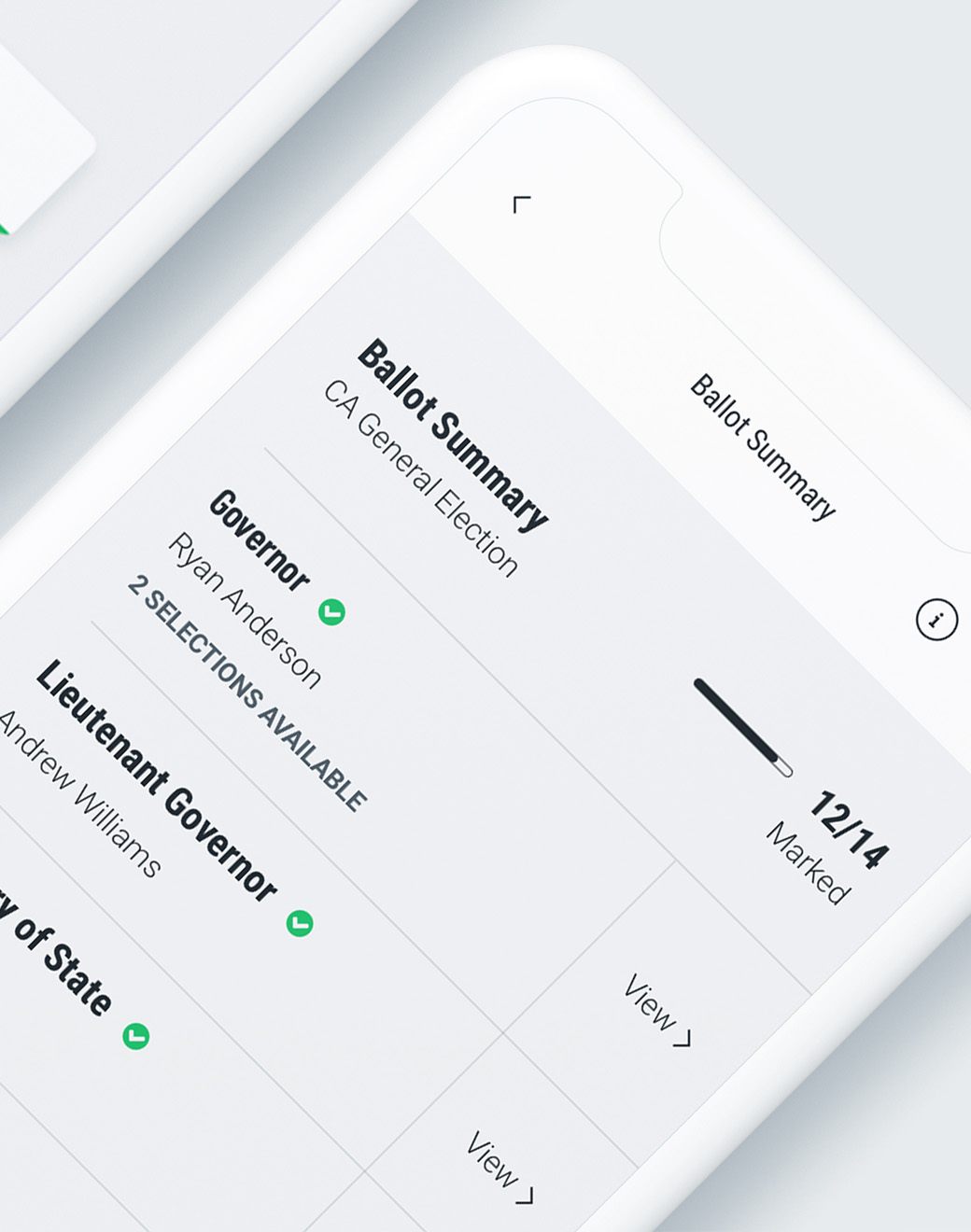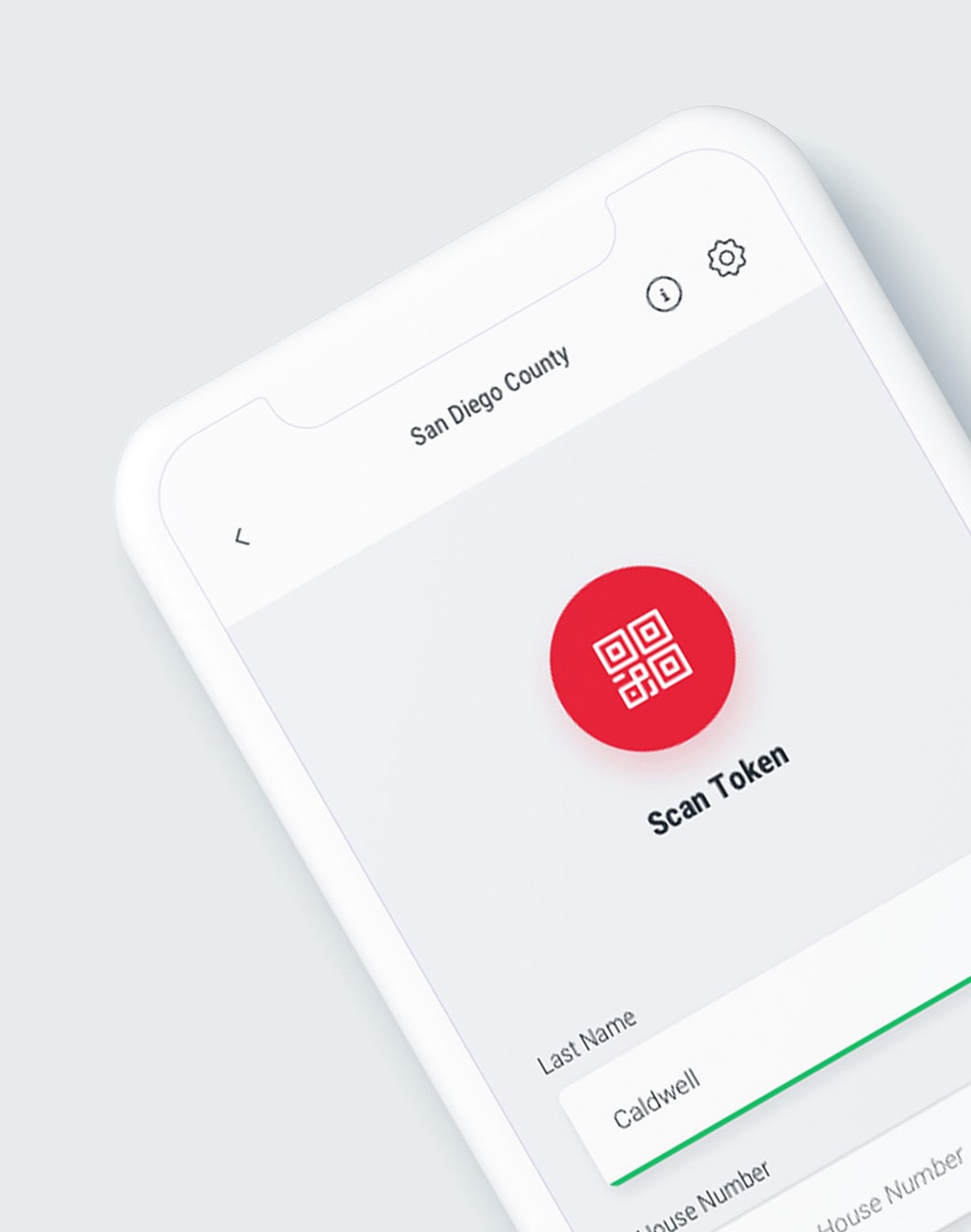 Secure User Verification
Utilizing dual factor authentication through mailed login codes and identity verification questions.